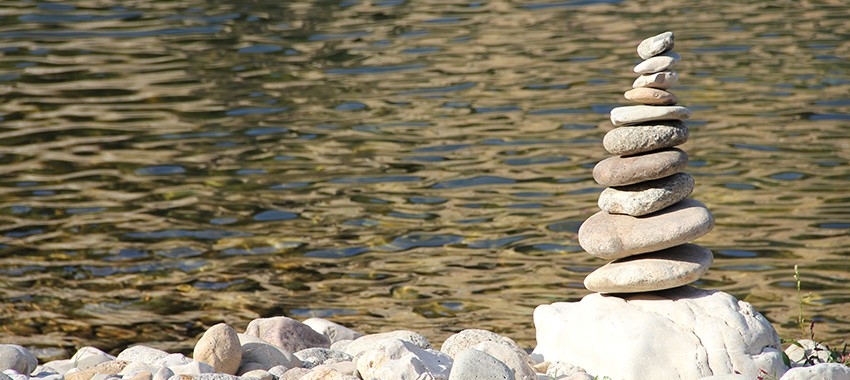 Sep 06, 2018
Sometimes life gets hard. You don't have to work a night shift from Monday to Sunday to agree with that statement. Even the most effortless of jobs, those we believe to have truly mastered, can...
Continue Reading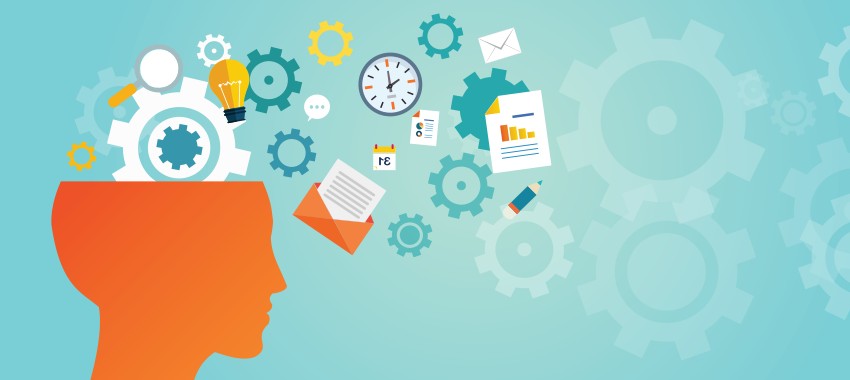 Aug 01, 2018
Do you ever find that no matter how hard you're working, you're not getting the results you want? You put in the long hours at the office, you answer every email, you skip lunch, and yet you're still ...
Continue Reading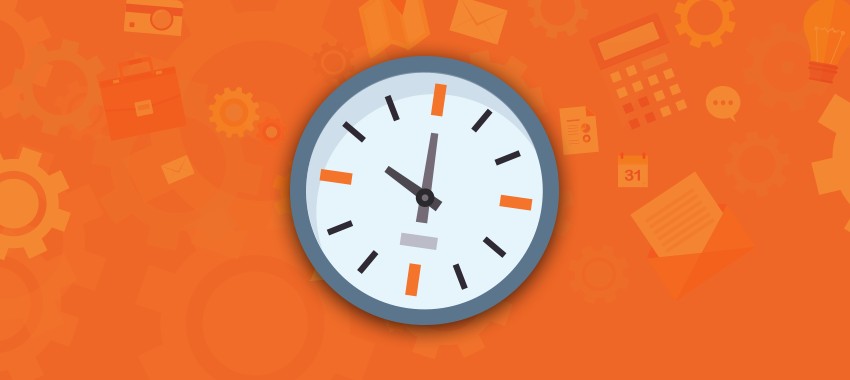 Jun 19, 2018
No one ever got anywhere by doing the bare minimum. Your growth depends on you getting as much done in as little time as possible. The five tips below will help you accomplish as much as possible each...
Continue Reading