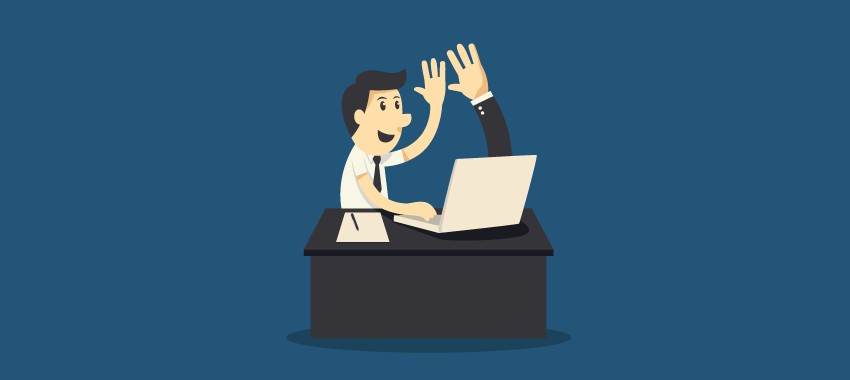 Aug 23
One of the most powerful things you can do to set yourself up for success is practice the art of positive thinking. It's easy to let the struggles of everyday life control your attitude. But by practi...
Continue Reading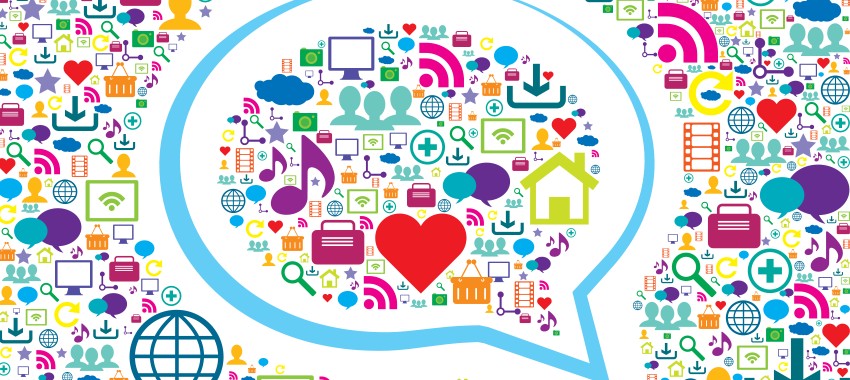 Jun 12
Have you ever had this conversation before? Them: "How are you?" You: "Yes." Or have you ever been in a meeting and realized you zoned out halfway through? Or how about when you're at the mo...
Continue Reading
Jun 05
Do you ever get a case of the Mondays…on a Thursday? We all get down sometimes, but that doesn't mean we need to stay there. Whether someone said something that upset you, you're st...
Continue Reading