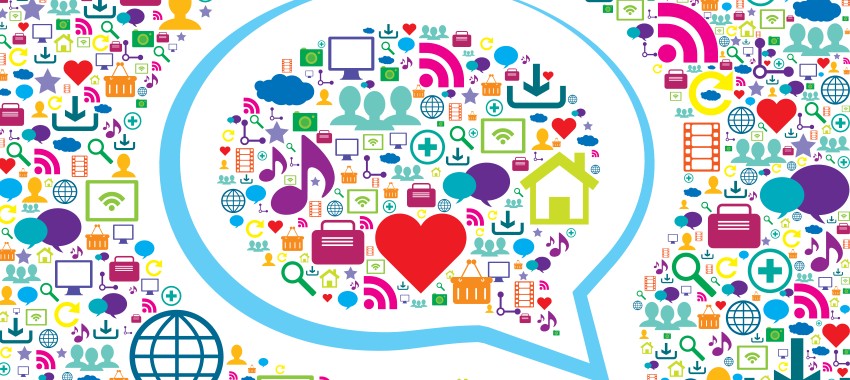 Jun 12
Have you ever had this conversation before? Them: "How are you?" You: "Yes." Or have you ever been in a meeting and realized you zoned out halfway through? Or how about when you're at the mo...
Continue Reading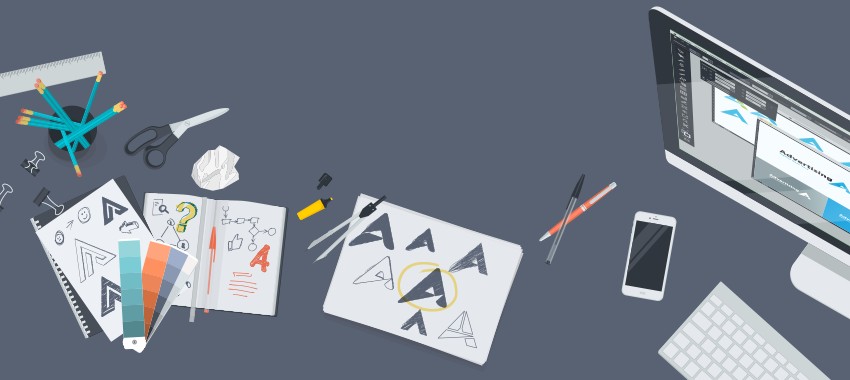 May 22
A logo is often a company's first impression and it can impact a customer's perception, purchase decisions and overall attitude toward your company. A logo is a symbol or graphic element t...
Continue Reading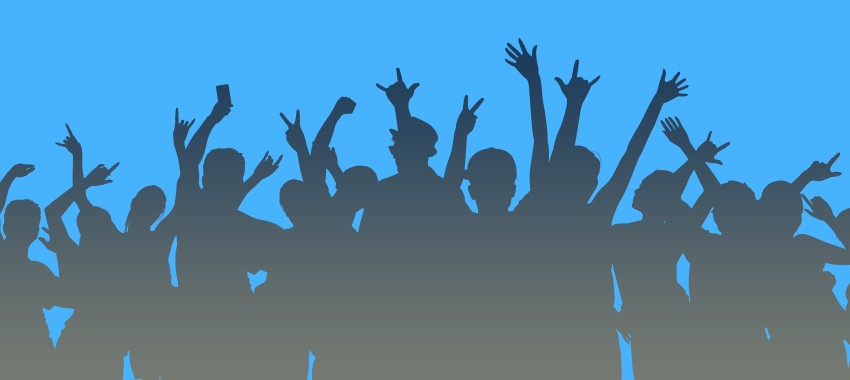 May 14
Many people agree that there is a high demand to diversify the workforce with young specialists bearing fresh ideas and new perspectives. Furthermore, we need to prepare this growing generation for le...
Continue Reading